Our best tips for activities and excursions
Would you like to relax on holiday but also experience a lot? Then we have good news for you: In Neustift, at the active hotel in Stubaital, we have the best leisure tips for your stay. Hiking, biking, and climbing in summer, skiing, cross-country skiing, and tobogganing in winter – at our 4-star superior hotel in Tyrol, your stay will be truly something special.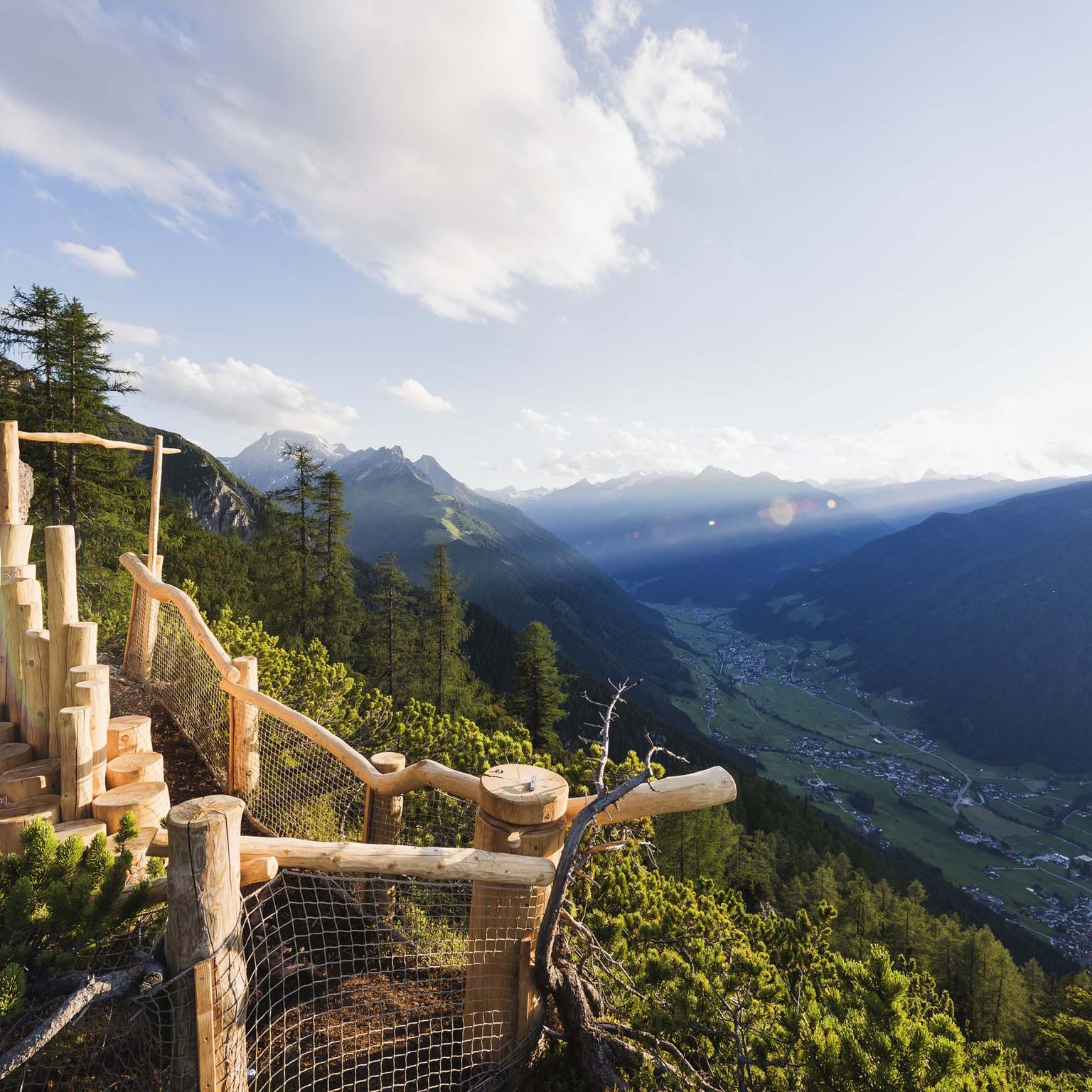 Summer adventures in Stubaital
Summer around our hotel in Neustift/Stubaital is uniquely beautiful: Countless, lush green Alpine meadows stretch out before you. The sky is such a brilliant blue that it looks like a painting. In the distance, the majestic mountain peaks of the Alps stand out, and the sun shows off just how mighty it is. Isn't this the perfect setting for a hiking adventure? Lace up your hiking boots, grab your sunglasses, and off you go! Extensive cycling routes also leave nothing to be desired here and lead you through a dreamlike natural landscape. If you want to go higher, a via ferrata route in Neustift, near our active hotel in Stubaital, is just what you need.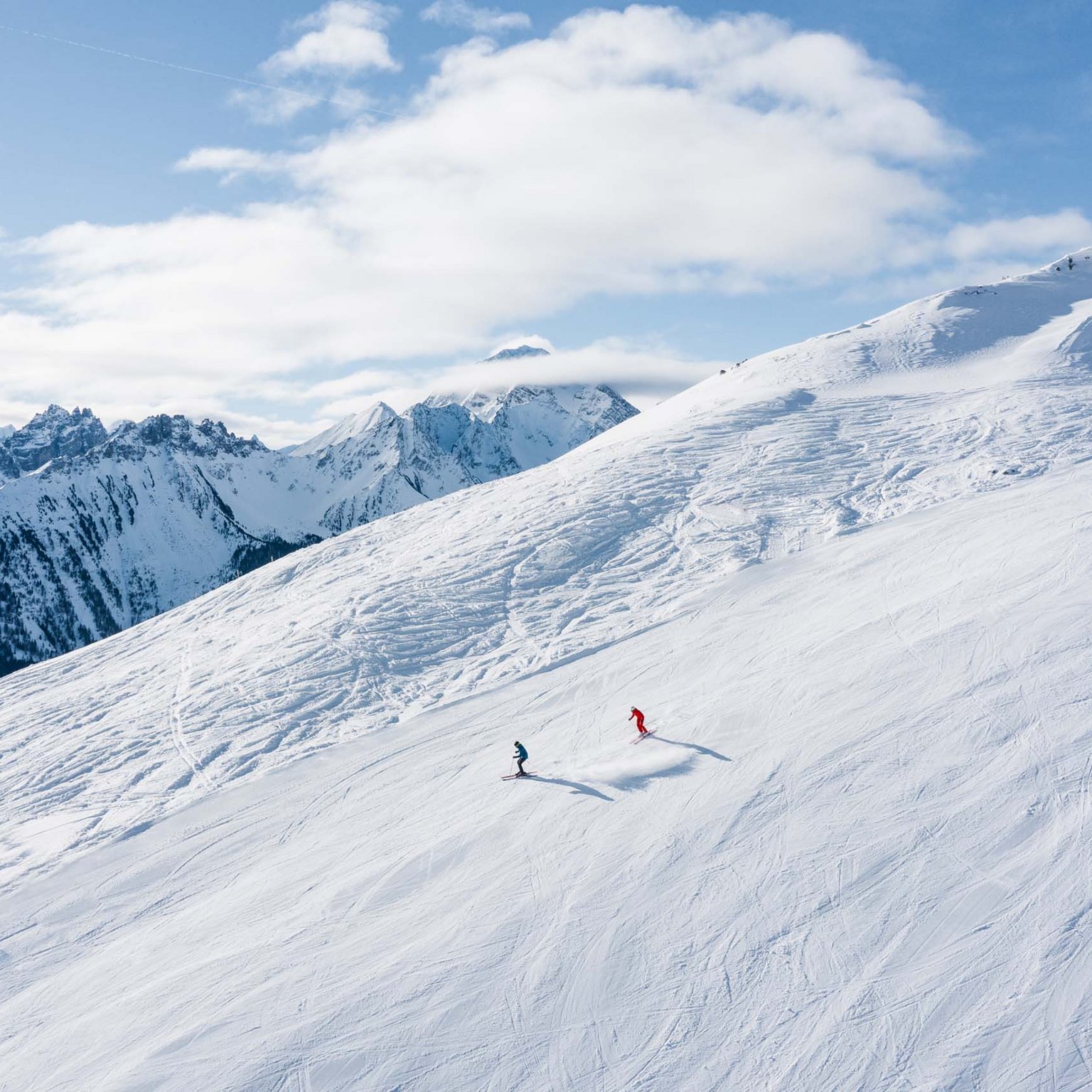 Winter magic in Neustift at the active hotel in Stubaital
When you think of Stubaital, you automatically think of perfect piste conditions, glistening snowfields, sugar-dusted mountain peaks, and lots of fun in the snow, don't you? Make this vision come true and go skiing in Stubaital! We have numerous offers for magical moments and good times in the snow. After an eventful day on the slopes, there is nothing better than warming up your tired muscles in the Finnish sauna and feeling the warmth slowly fill your whole body.
Things to do around Neustift
You probably already know that there are all kinds of things to do in Stubaital. Activities are not hard to come by! Museums, city strolls, viewpoints, themed trails, family hikes, events... We have put together a list of our favourite things to do that you can put on your to-do list. Further information on possible excursions and activities is available at the reception.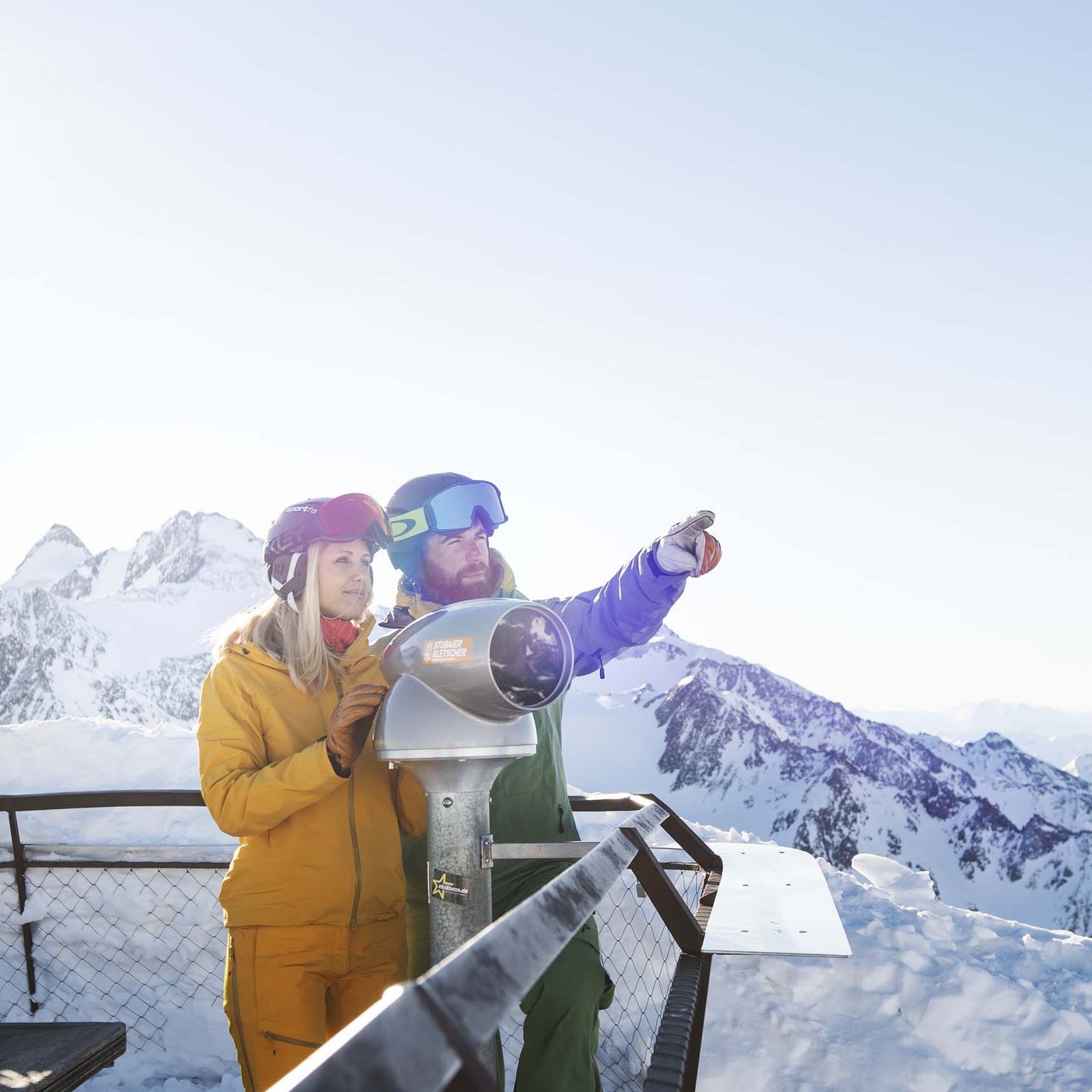 The Stubai Glacier is fascinating, packed with panoramic views, and an absolute must when you spend your holiday in Neustift at our active hotel in Stubaital. The ski resort is situated at an altitude of between 1,750 and 3,210 metres above sea level and is a unique experience for skiers, snowboarders, winter hikers, and ice climbers alike.