… Gottfried and Anna Schwab, Gudrun's grandparents, purchased the Gasthaus Milders in 1956. They gradually expanded the inn with lots of commitment and passion, adding a new dining room, kitchen, and rooms. Several years later, they built a new inn with 30 beds and shared showers and toilets – before all the rooms got their own shower in 1972. In the same year, the Alm Bar was built to seat 180 guests and Helmut and Gertrud, Gudrun's parents, took over the inn. In 1980, they completely tore down the old inn to build a new 3-star hotel with 30 beds, a restaurant with space for 130 guests, and a new kitchen.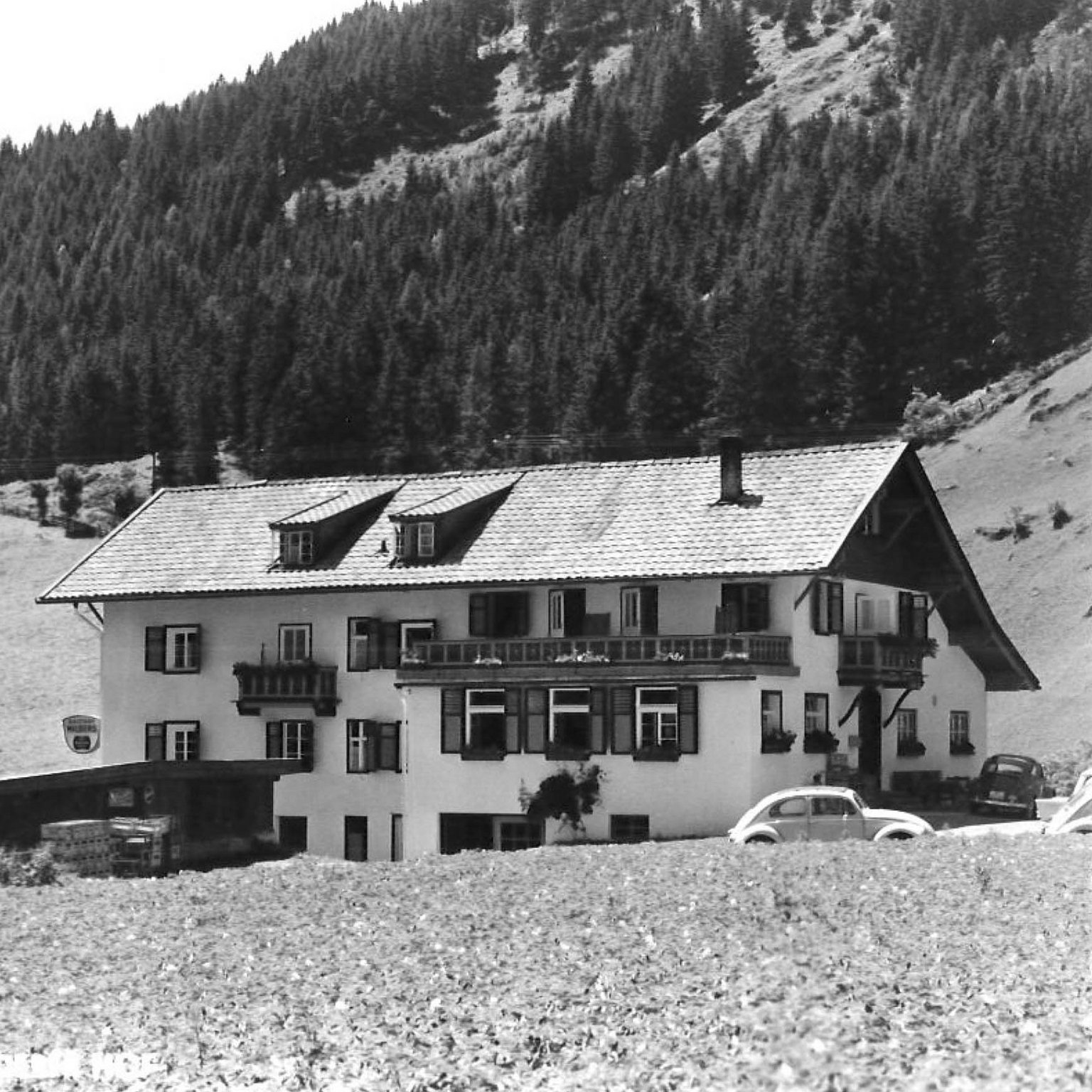 The Schwab family has always had a pioneering spirit, and in 1986 Gertrud and Helmut converted the inn into a four-star hotel with 80 beds, a sauna, a whirlpool, and a steam bath. A few years later, another wing with 123 beds, a new swimming pool, a sun terrace, a reception, two dining rooms, and a farmhouse dining room followed. Our 1,300m² Marienbad wellness oasis with various saunas, laconium, saltwater bath, aroma steam bath, and much more were brought to life in 2001.
"Family is the feeling of being home – no matter where you are. That's something you can feel here."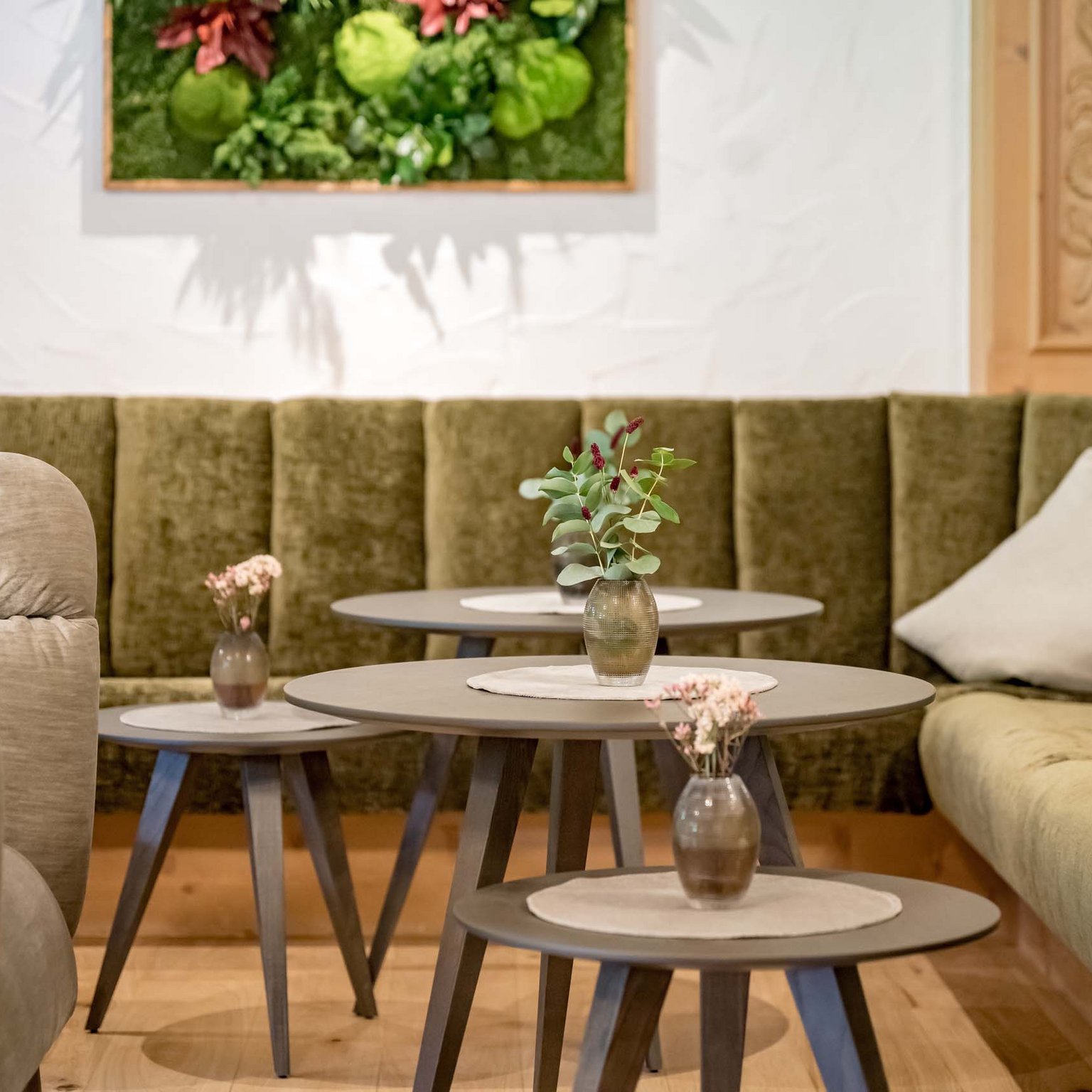 And what happened to the Milderer Hof after that?
In 2006, the Milderer Hof was handed over to Gudrun and Herbert Hofer. In 2010, 19 new rooms and suites were built, the exterior redesigned, and the hotel kitchen expanded. Like our parents and grandparents, we also work hard to keep our hotel modern. Our "Superior" rating, which we received in 2012, bears witness to this. In 2014/2015, another 12 rooms were renovated. In 2017, we redesigned the Elferblick dining room and terrace, and in May 2022, we remodelled the bar. We now look back on over 60 years of the Milderer Hof, which is something we are really proud of.
The next generation is gearing up
Now the fourth generation of the Milderer family is also working hard at our hotel: Julia and Ramona, our two daughters, are always ready to lend a helping hand. One thing is for sure: The Milderer Hof keeps evolving, and we never stand still in order to offer you unforgettable moments and the ultimate holiday.