Magical. Mystical. Milderer Hof
Feel good from the moment you arrive. You'll know you belong here as soon as you step through our doors. That is what makes the Milderer Hof so special. You will feel the welcoming atmosphere, the warmth, and the relaxation that slowly spreads through your body. Experience your very own Milderer Hof moment.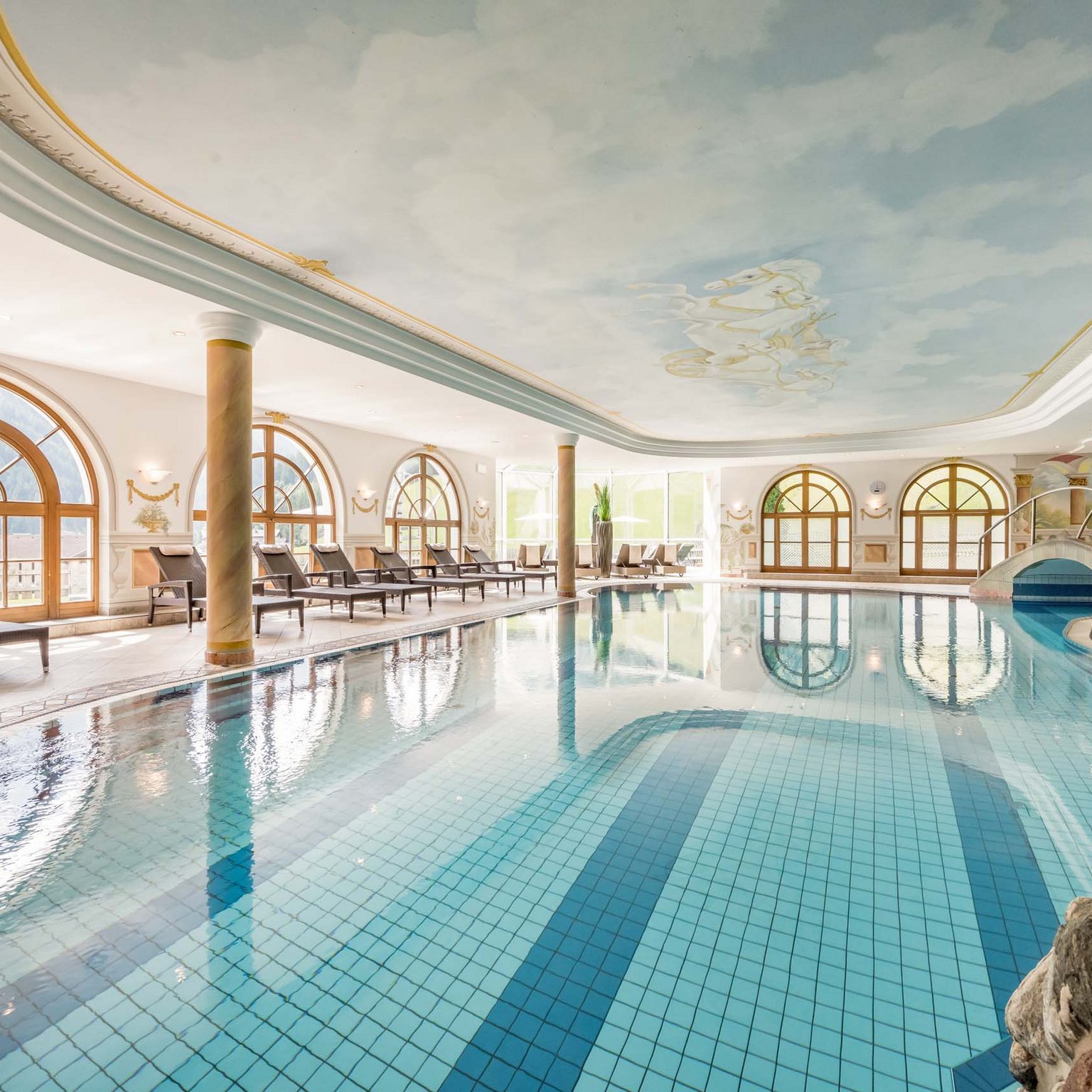 Immerse yourself in the moment, relax, and unwind
The Marienbad wellness oasis makes it easy to do just that. It extends over 1,300m² and includes an indoor pool, a whirlpool, different saunas and steam baths, as well as a panoramic relaxation gallery. Leave your everyday life aside and enjoy a truly relaxing moment. If you want to get in some exercise after relaxing, you can head to the fitness room with state-of-the-art cardio and strength-training equipment as well as a Kinesis workout wall.
An active paradise for nature lovers and hiking fans
Stubaital is full of surprises for active holidaymakers, couples, and families. Go for leisurely walks, long bike tours, or enjoyable winter hikes. You will be rewarded with a fantastic panorama and pure happiness. Enjoy your time in nature, let the Stubai mountains work their magic on you, and rediscover your inner balance.
"The greatest events – they are not our loudest but our stillest hours."
Friedrich Wilhelm Nietzsche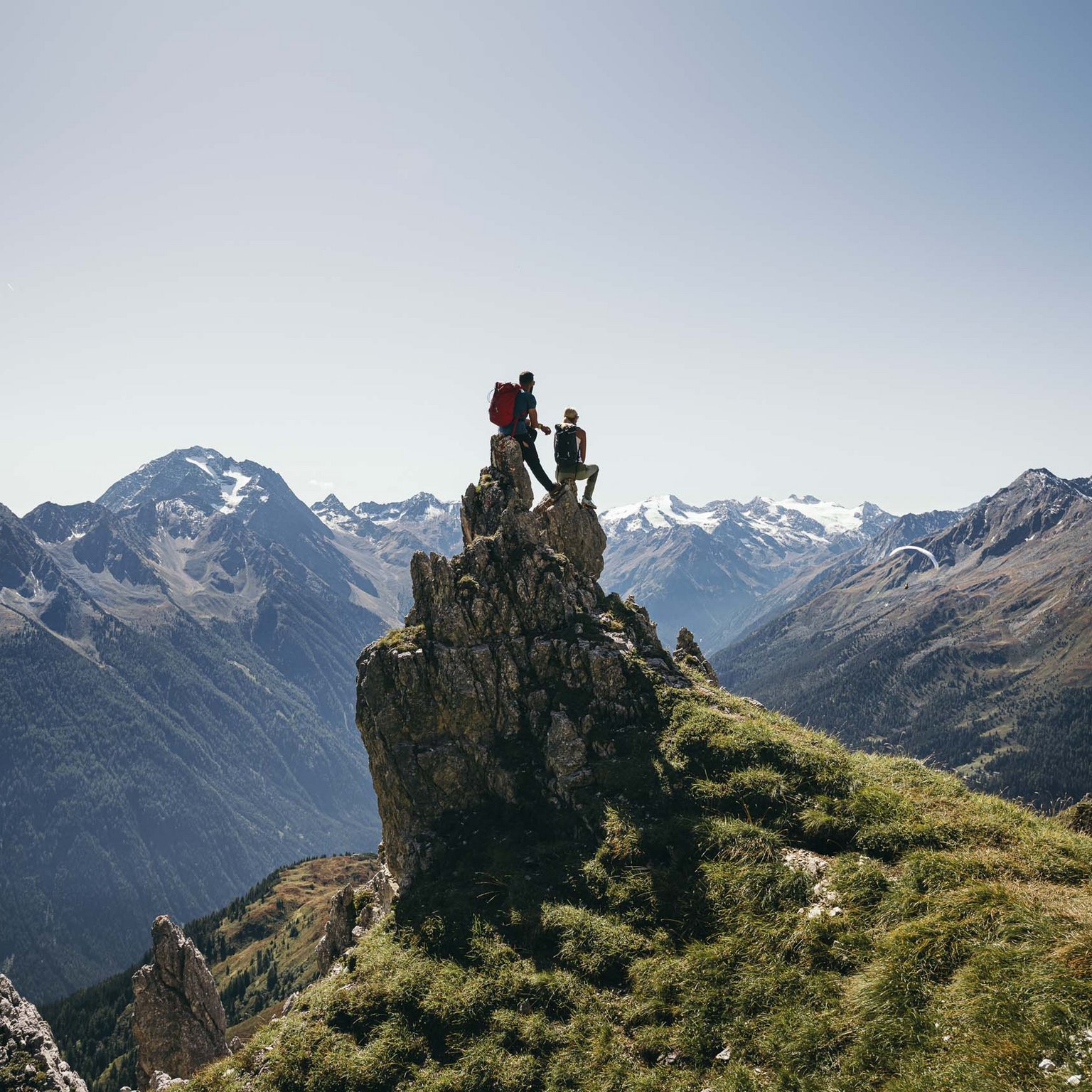 Explore the fascinating Stubai mountains, take in the sight of the imposing 109 three-thousand-metre peaks and 80 glaciers, and conquer summits with great views. The Seven Summits, in particular, are a popular challenge for experienced mountaineers.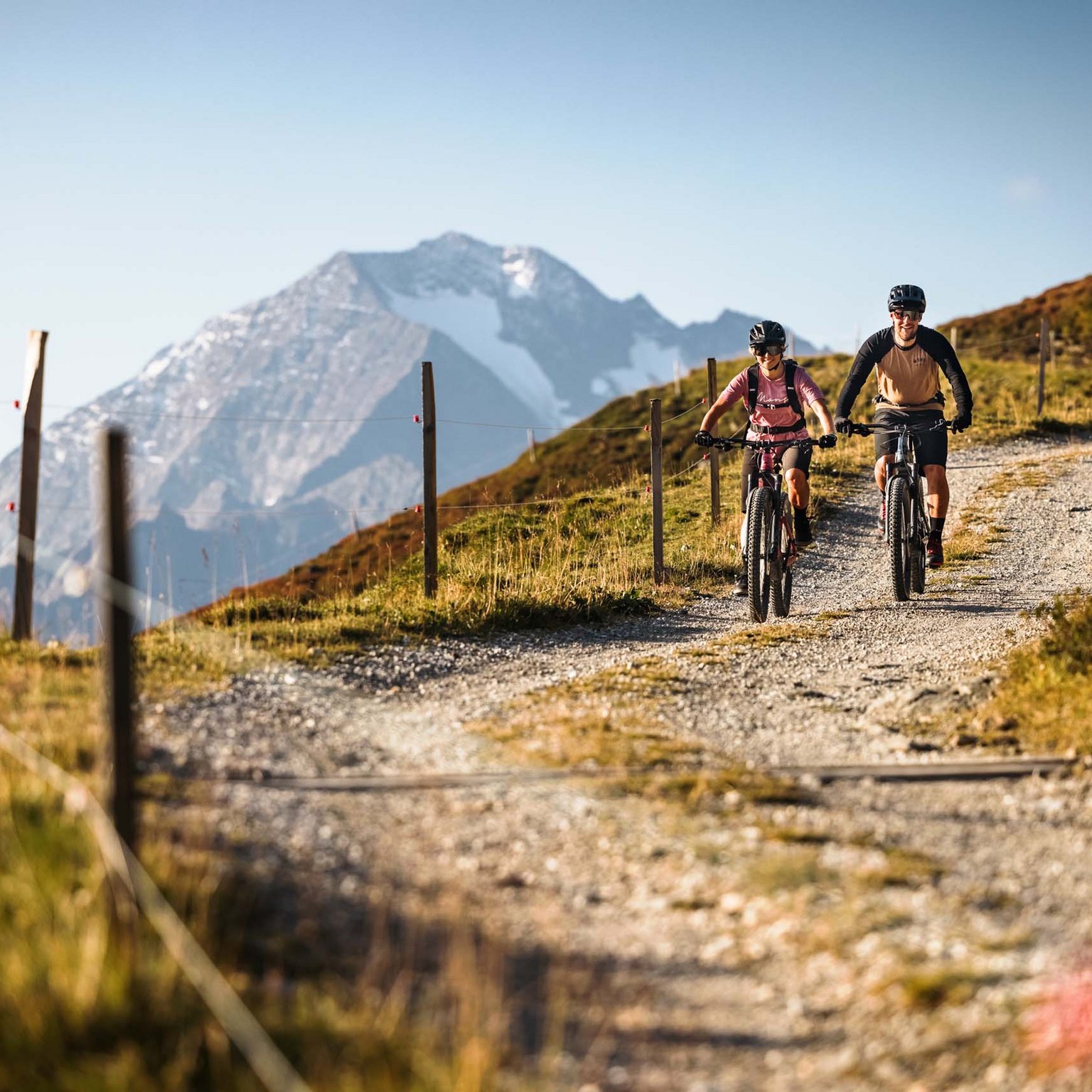 Cycle across wide forest paths and rewarding trails or embark on longer bike tours or challenging climbs. For leisure cyclists, there are mountain and e-bike routes; for families, there are easier routes to keep everyone happy. You can rent mountain and e-bikes from us at the hotel. The wonderful landscape around the Milderer Hof is waiting for you!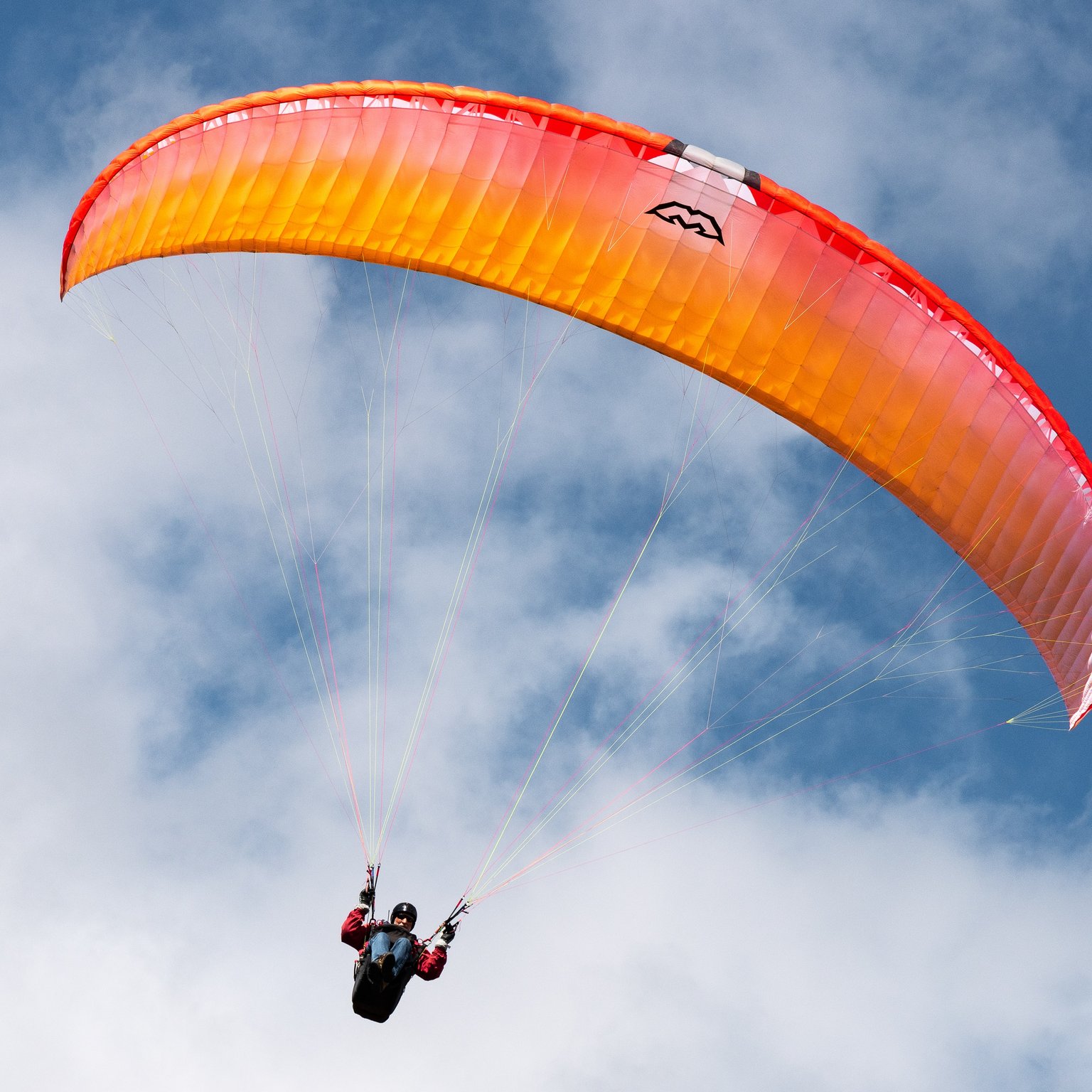 Have you ever experienced the feeling of being as free as a bird? Watching the world from above, far away from the hustle and bustle of everyday life? If not, then you should go paragliding above Stubaital. Here, the skiing and hiking areas of Elfer and Schlick 2000 offer views that are second to none.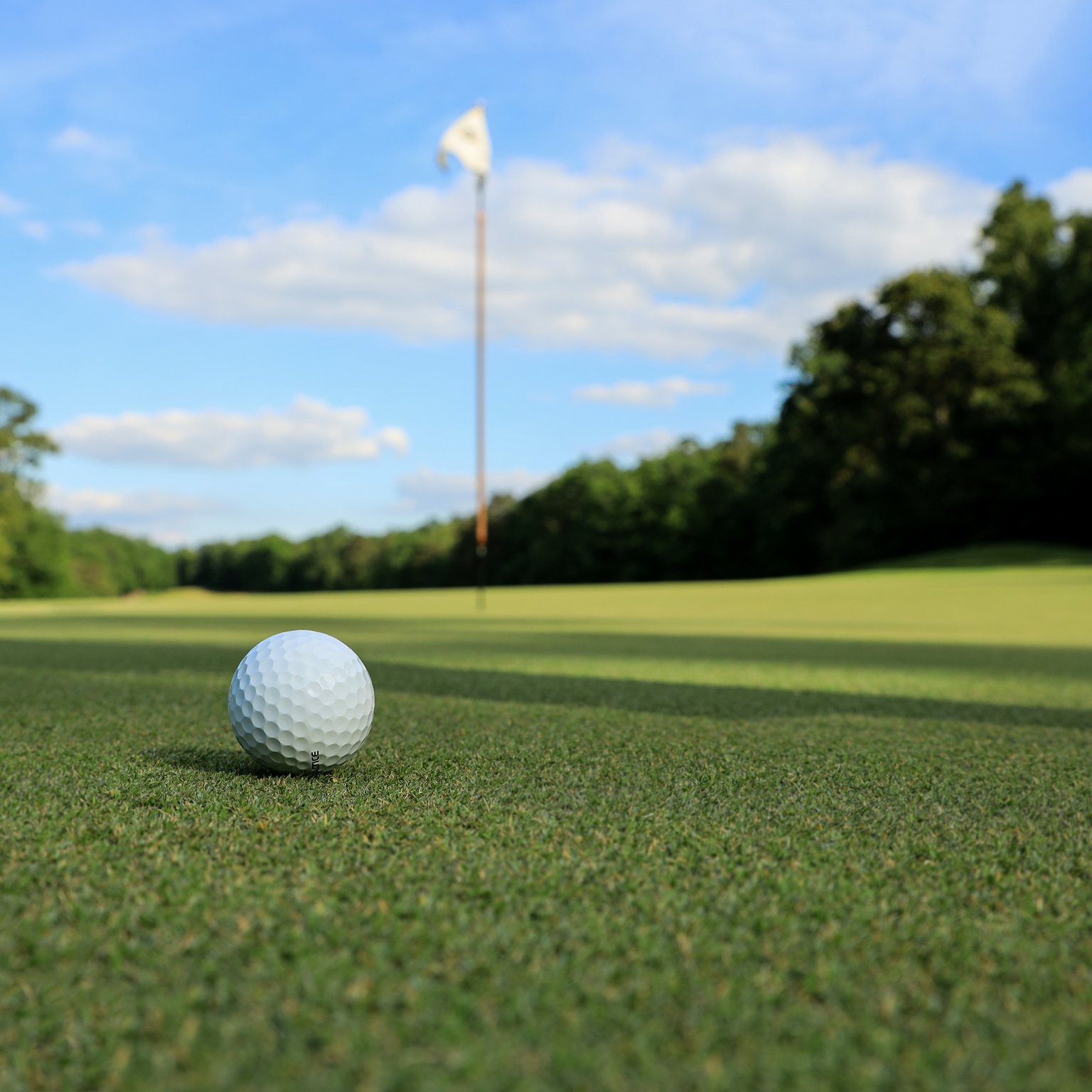 Stubaital has long been popular among avid golfers – for good reason, too! You can hone your golf skills and work towards an eagle or birdie on five golf courses within a 27-kilometre radius. The fantastic mountain panorama accompanies you every step of the way!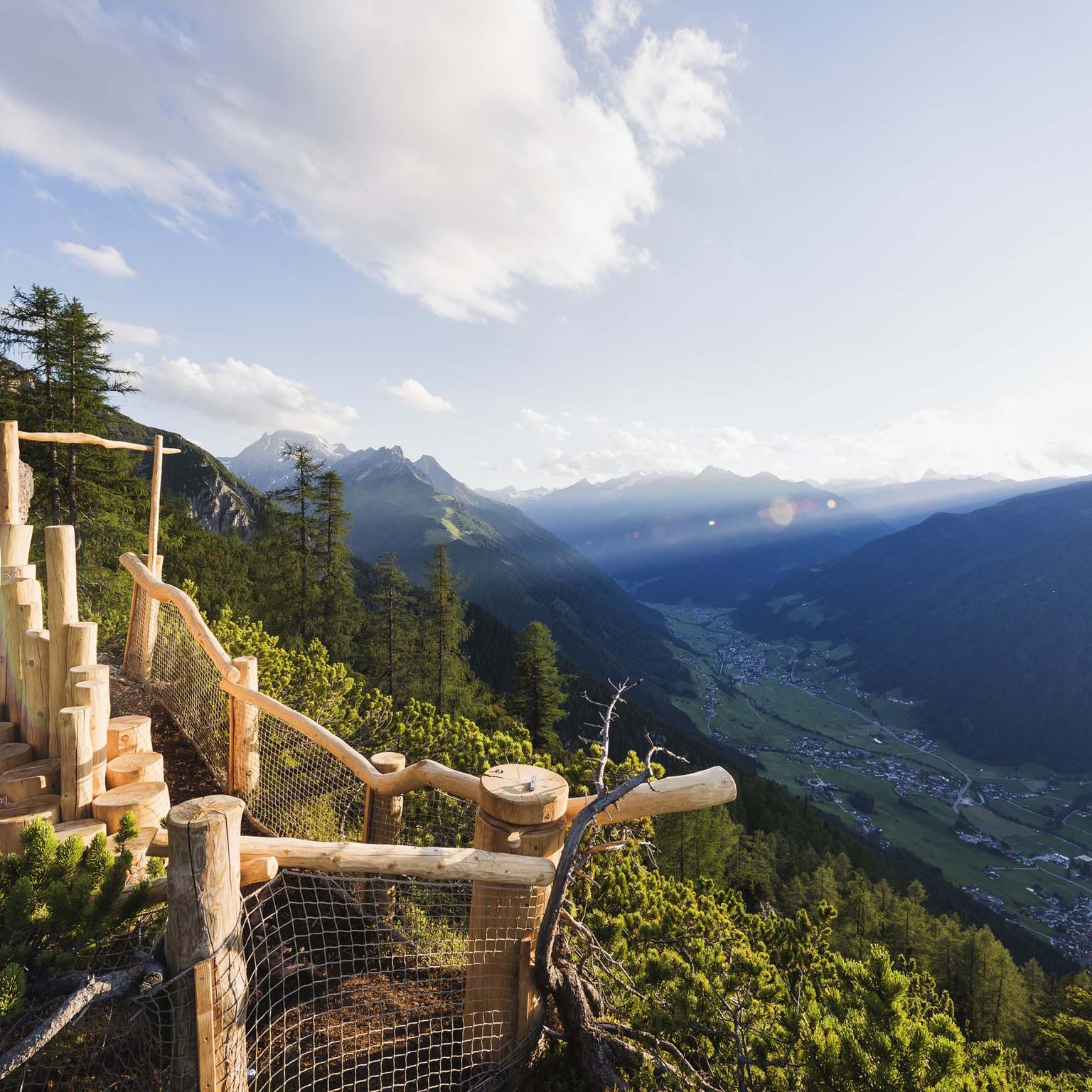 There is plenty on offer for culture lovers and history enthusiasts around Stubaital. How about a day trip to Innsbruck or Hall, for example? Stroll through the picturesque alleys and let yourself be enchanted by the charming character of these old towns.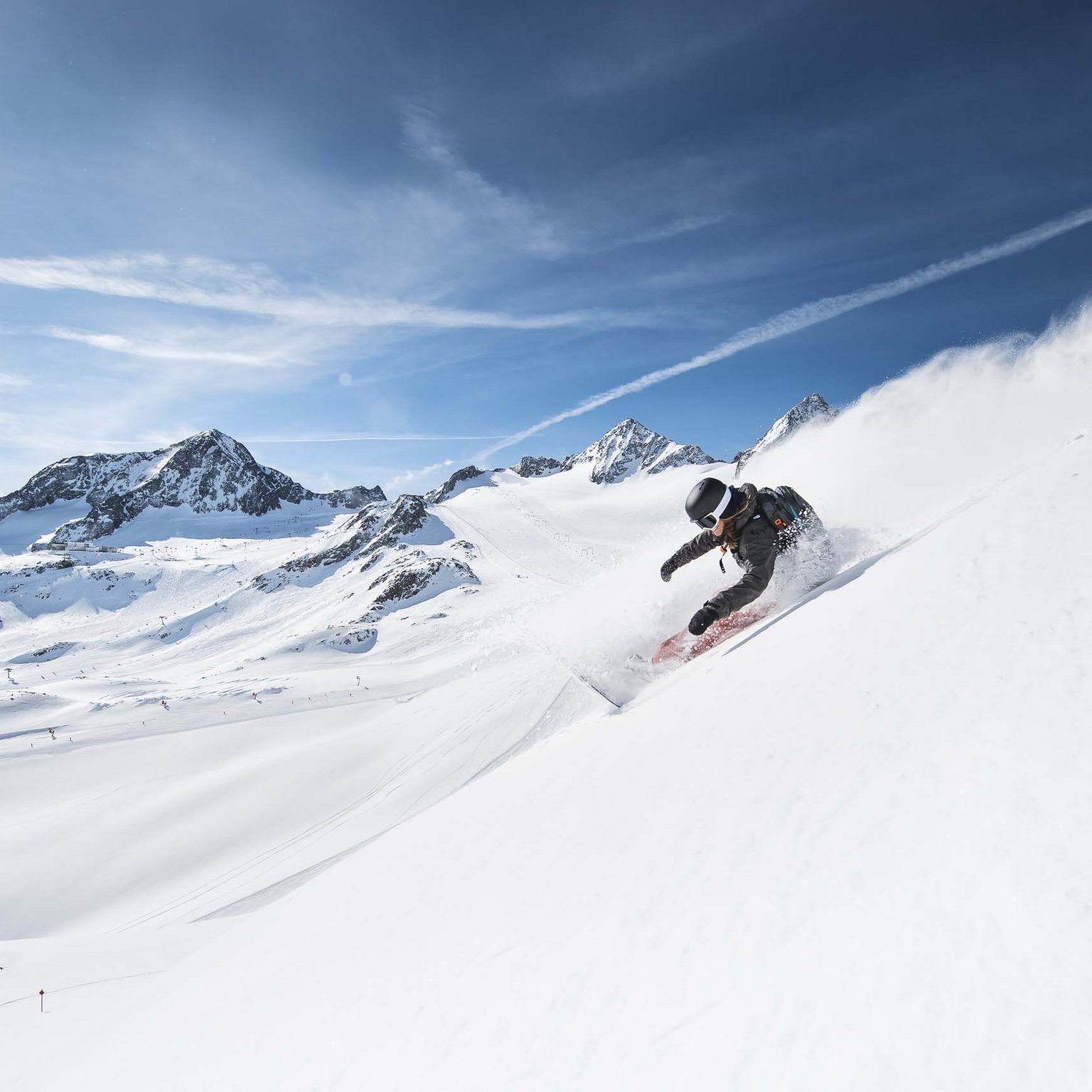 When you think of Stubaital, it's almost impossible not to think of skiing. Four ski resorts in the valley provide fun on the slopes and snow adventures on your skis or snowboard. Carve down perfectly groomed slopes with your loved ones and enjoy the winter panorama – topped off with a snow guarantee on the Stubai Glacier!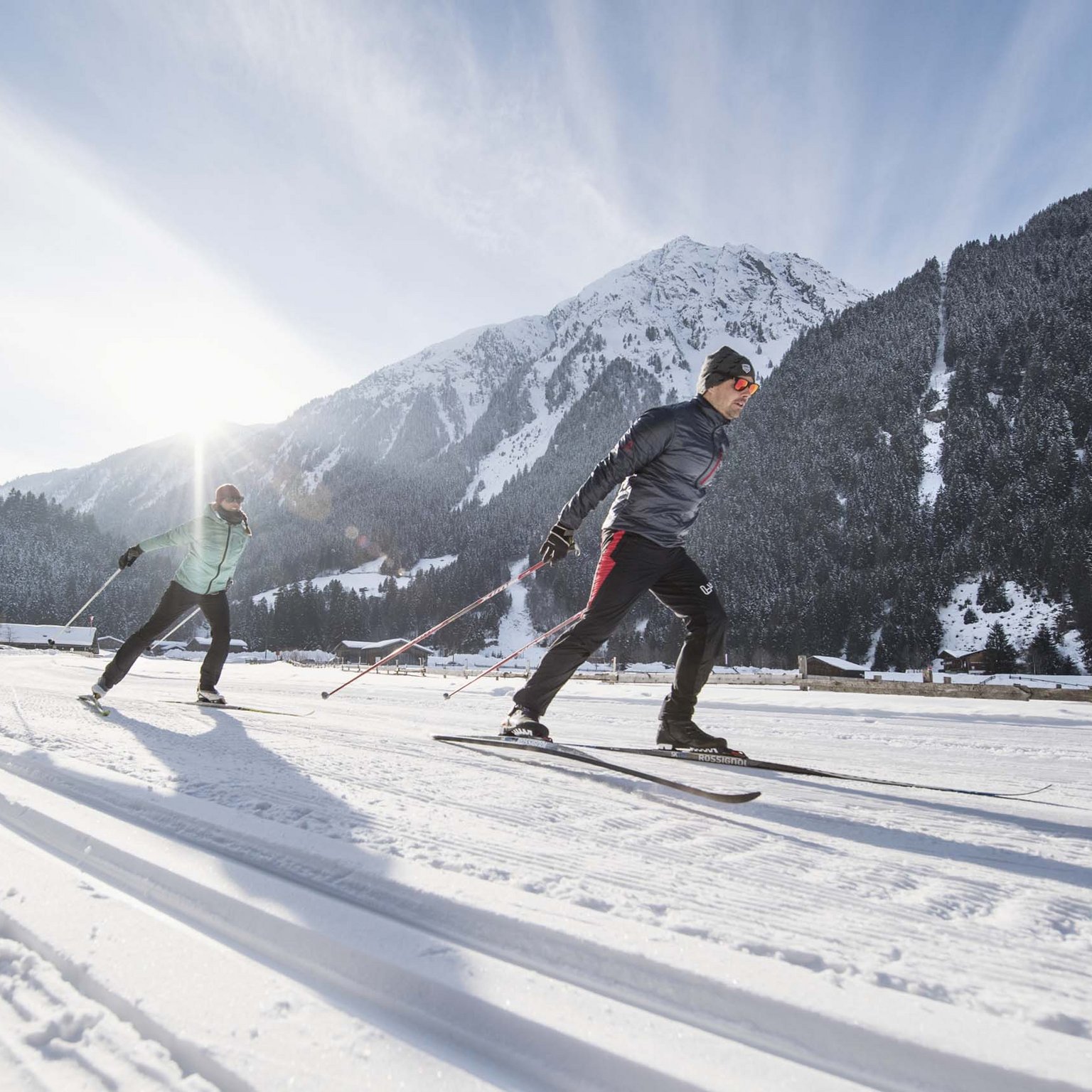 Cross-country skiing thrills
Glide through the snow-covered landscape, breathe in the crystal-clear winter air, and embrace the here and now: The 40 kilometres of cross-country trails and the night trail are a dream come true for cross-country skiers.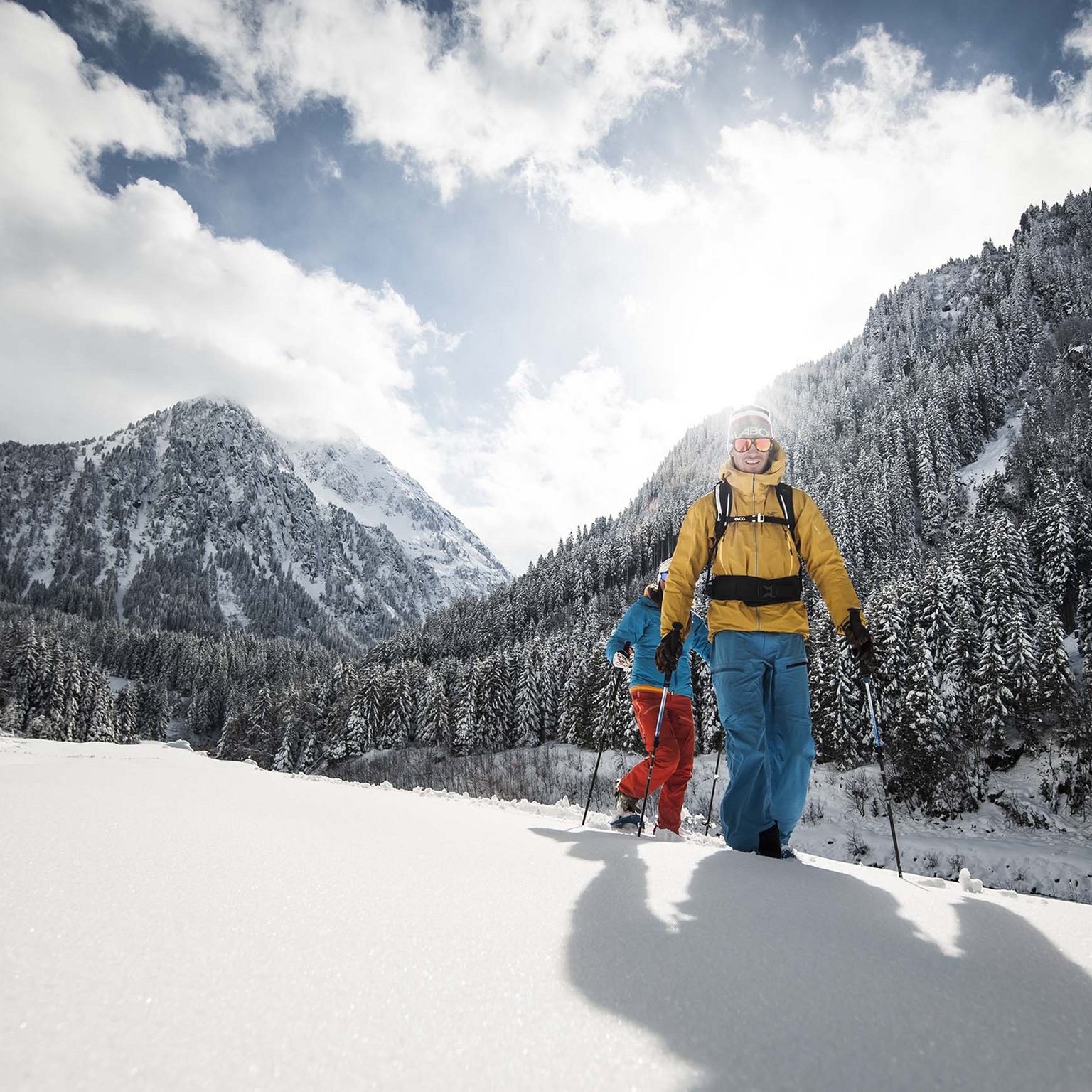 Pure silence, broken only by the crunch of snow beneath your winter boots, mountain peaks covered in snow, and sparkling expanses: A winter or snowshoe hike in Stubaital is an unforgettable experience.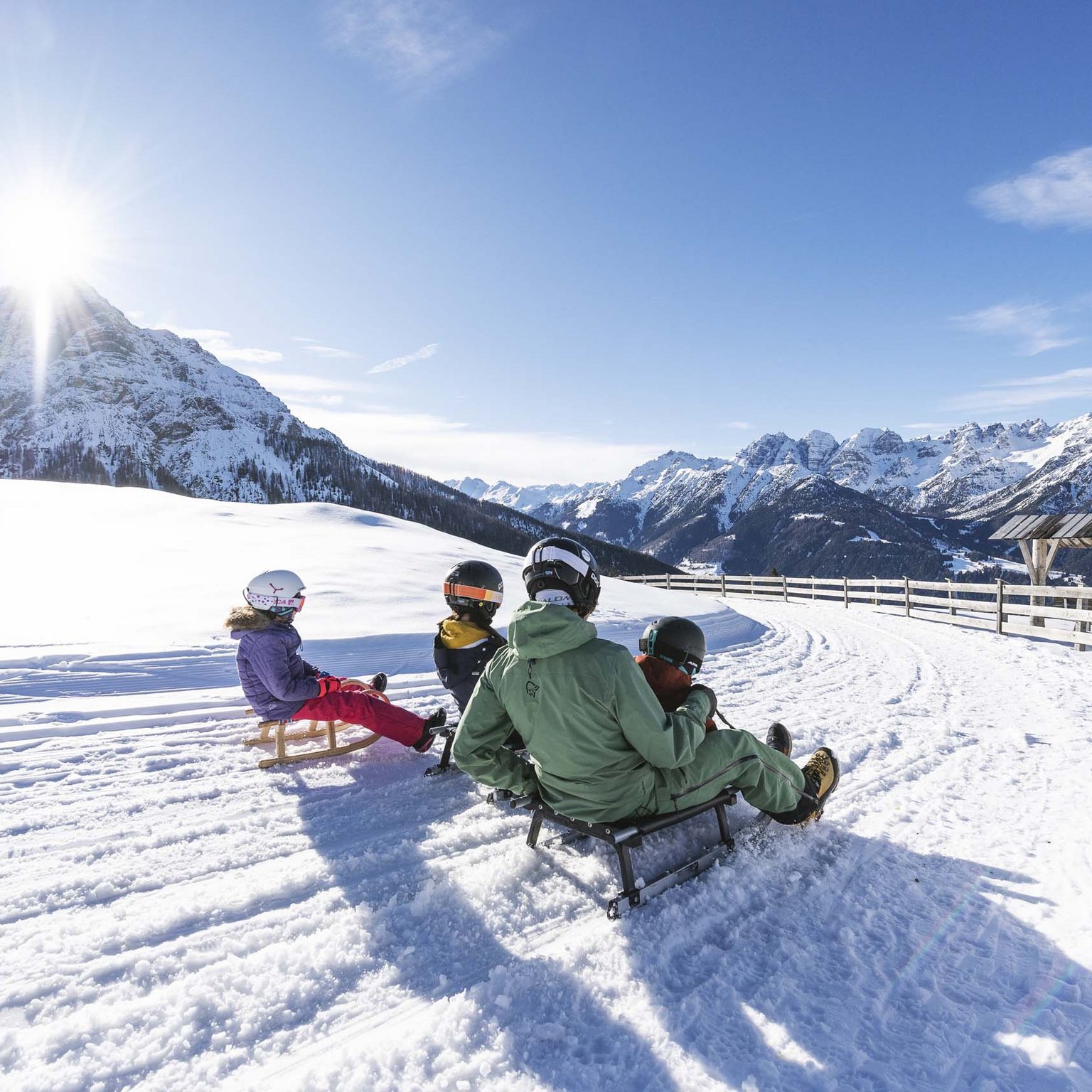 In Stubai, also known as toboggan paradise, you can have fun on twelve toboggan runs totalling 43 kilometres. Look forward to the longest snow-covered and illuminated toboggan run in Tyrol, which leads from the Elfer mountain to the village centre of Neustift.